Get The Best Removable Veneers
A confident, brighter smile can be diminished based on habits which can degrade the cosmetic value of our teeth. Habits such as frequently drinking coffee and brushing your teeth less can take away from a bright smile. Once your teeth become damaged, it's hard to restore them, which is why getting removable veneers may solve your problem.
They can give you a perfect smile in an instant, especially if you find the right dentist for you. Finding a dentist in South Austin who can provide affordable, removable dental veneers can be a challenge, so it is important to consider some steps before you book an appointment.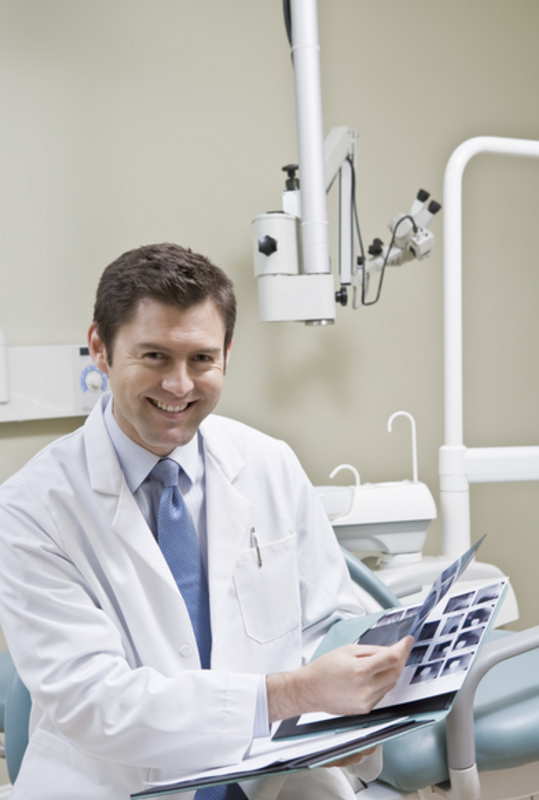 Characteristics Of An Excellent Dentist In South Austin
As you begin your quest in looking for a brilliant dentist, you need to take note of some of their desirable characteristics:
1. Specialization – find one who caters to your specific dental needs. Specializations include cosmetic dentistry, TMJ, Orthodontics, and many others. A dentist who specializes in a certain field can help you feel secure, given they possess knowledge, technique, and skills to help you solve a specific problem.
2. Innovative – the best dentist for your needs should find alternative ways to help improve the appearance of your teeth at lower prices.
3. Client Relations – your dental specialist should have a good relationship with patients.
These are only some of the characteristics you should look for in a dentist as you get one step closer to getting removable veneers.
How To Look For Removable Veneers From The Best Dentist In Austin
As you make your selection, you should:
1. Ask about the materials they use for a temporary veneer (usually, they use porcelain).
2. Have them examine your teeth so you can get a good fit for your temporary or removable veneers.
3. Have them assess which teeth are stained and which ones need a custom design to give you a perfect set of teeth.
This process may be a bit difficult, but it can help you get an amazing smile.
When To Avoid Affordable Removable Dental Veneers
Here are some warning signs which indicate you should refuse to have "affordable" removable dental veneers:
1. Removable veneers may be expensive, but others may offer affordable removable dental veneers. Make sure that these cheap removable veneers are of good quality otherwise, say no.
2. Check if there is a review available for the veneers that are offered.
3. Before you buy, check reviews and ratings of the products offered.
4. Avoid buying online (from eBay or Amazon) as removable veneers must be custom-fit.
Removable veneers should be customized in a lab from the best in the business.
No matter what the reason for you needing veneers, you will need to make sure that your custom veneers are well taken care of. Just like your normal teeth, you need to make sure that you take proper care of your new teeth. They can start to chip and crack if you do not properly clean and care for them every day.
Learn more about veneers and what they can do for your smile today.